ITINERARY
History Buff
Spend the day exploring the sites and stories that have left an indelible mark on Birmingham.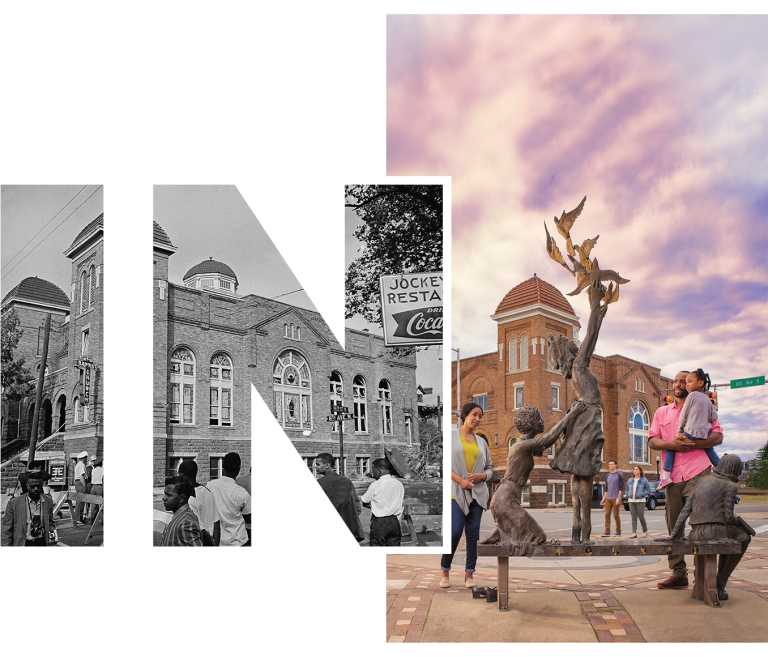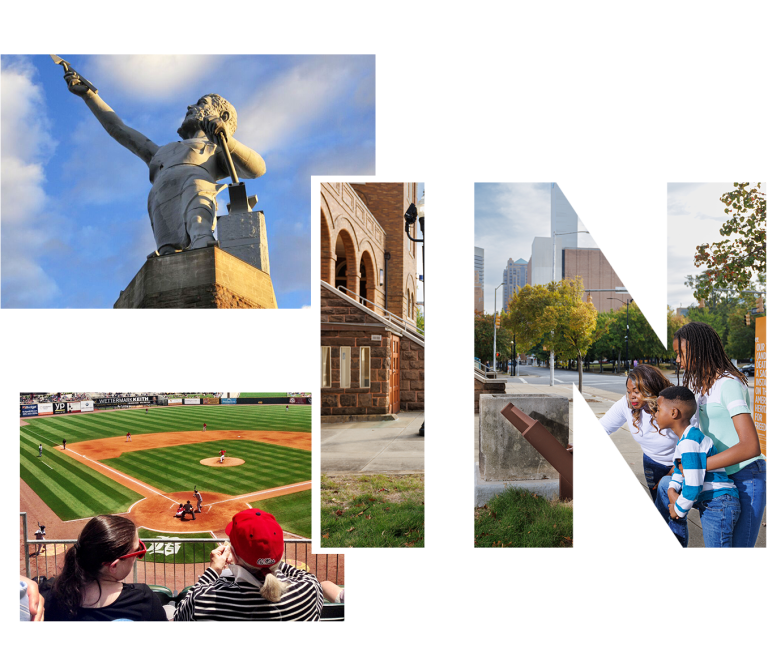 Itinerary
A Day for family
Discover Birmingham's past and present with events and activities that engage the whole family.
ITINERARY
Food & Culture
Find out how Birmingham's history has influenced its thriving food and entertainment scene.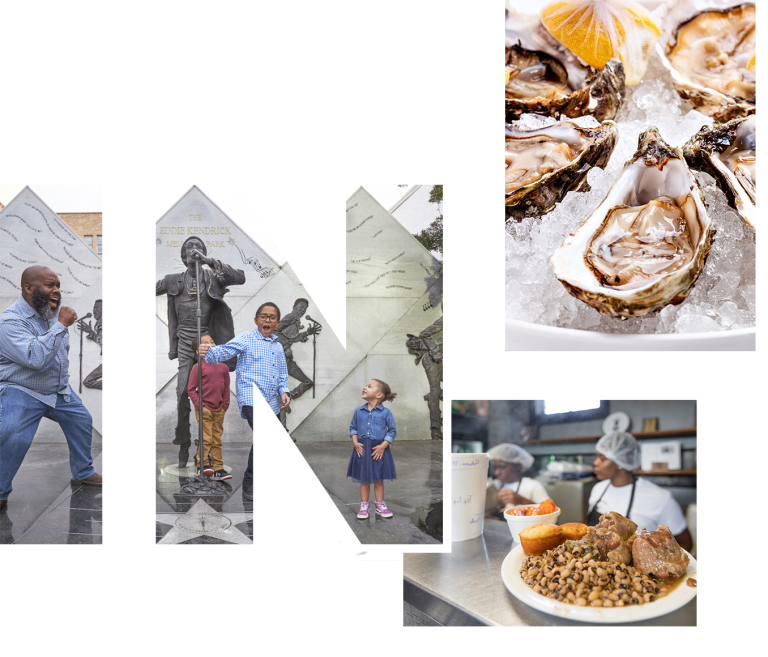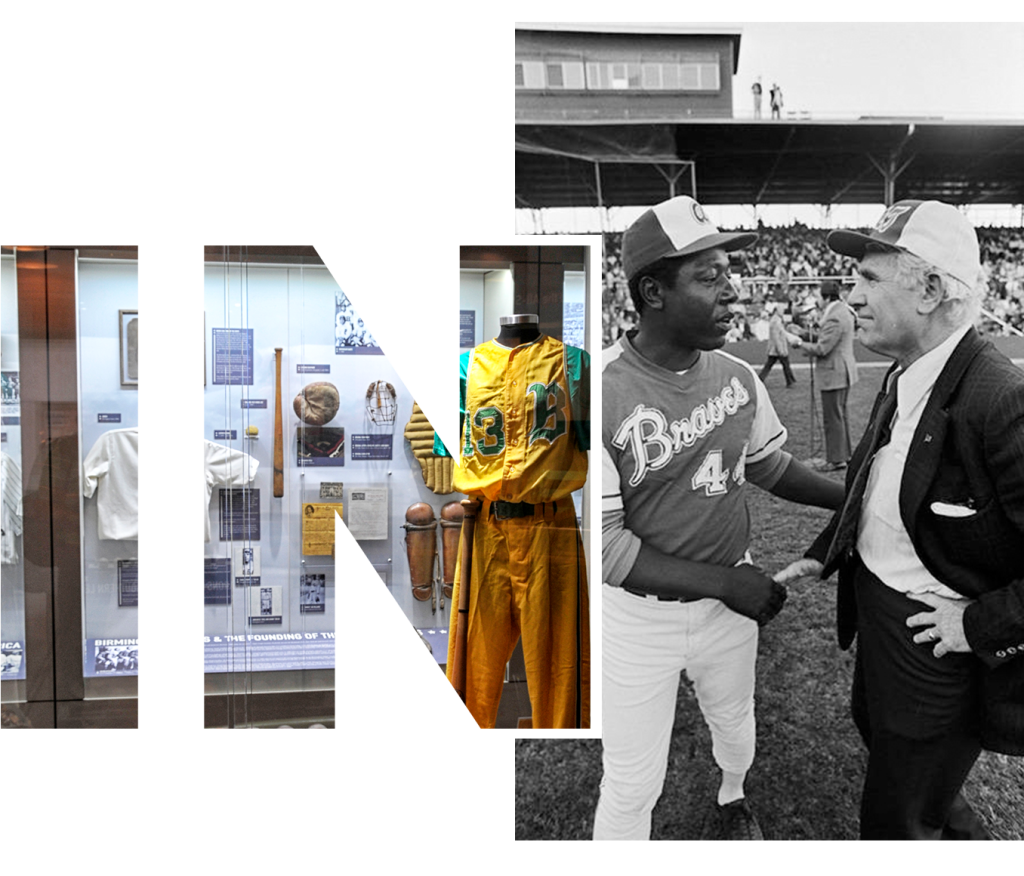 Itinerary
Sports Enthusiast
Discover the legacy of some of sports' greatest heroes 60 years after the Birmingham Civil Rights Movement.
Where to Stay
The hotels in and around Birmingham are more than simply a place to lay your head overnight. From location and amenities options to reputation and price, the right accommodations can make all the difference in your overall experience. Find a place that's right for you.